What we do
Analytical Solutions : AI, Mahcine Learning, Deep Learning, Predictive analysis
Transformation Services : Migration to Enterprise Open Source Platform Innovative.
Products : FinTech, Domain specific design and developement.
Solutions
Using AI, Deep Learning, Analytical tools for predictive analysis.
Solutions for banking and Financial Services
Target Analytics Platform : Microsoft Azure, Microsoft R Open, Anaconda, Python.
Services
• Migration to Enterprise Open Source Platform, helping clients in large transformation programs
• SAS to R Migration, cost saving with additional performance and flexibility • Application Development and Maintenance sevices for complex R & Python projects
---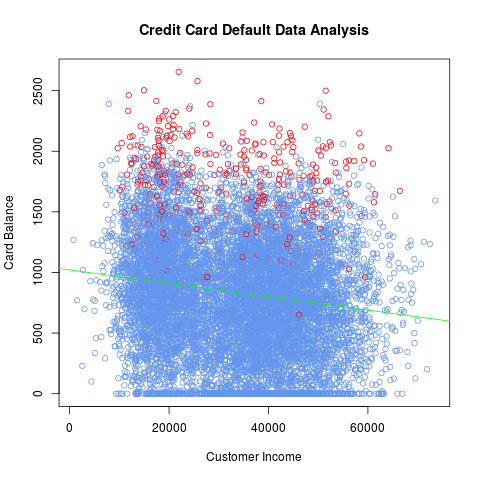 Products
• Conceptualization of innovative products. • Starting with PoCs as application technologies like AI, Deep Learning, Block Chain. • FinTech- domain specific product design and development. • e.g. Fraud Detection, Intelligent Trader Assistant – capability demo.
---
Next Steps…
Please leave an email on the address given below and we will get in touch with you as soon as possible!