About "rises.AI" - our IP
An open architecture based platform with AI, ML, DL algos ready to deploy for specific needs. Its build on top of various open libraries in Python, R, Scala. It's deployable as on-prem or cloud, depending on data security needs of the enterprise. It works on top of Big Data, NoSQL and flexibility of attaching any Visual Analytics tools via RESTFul APIs.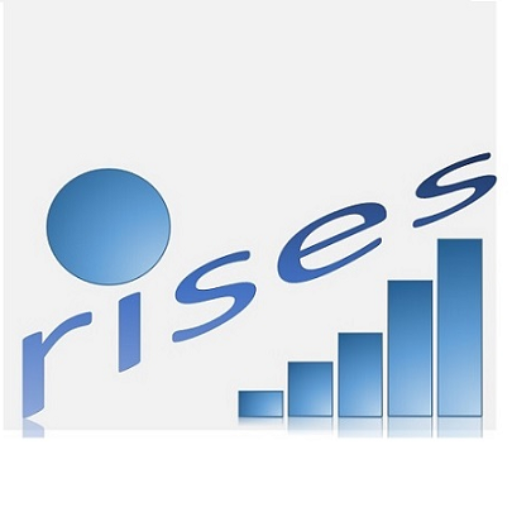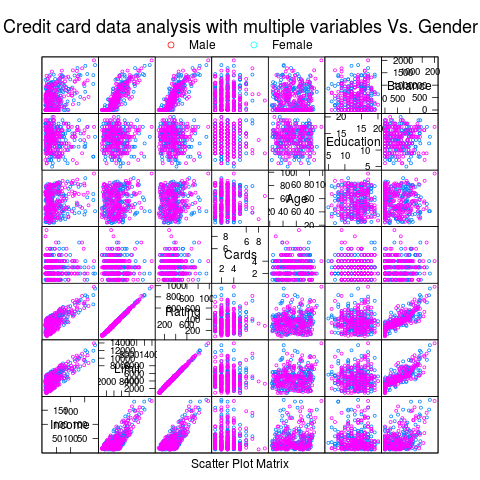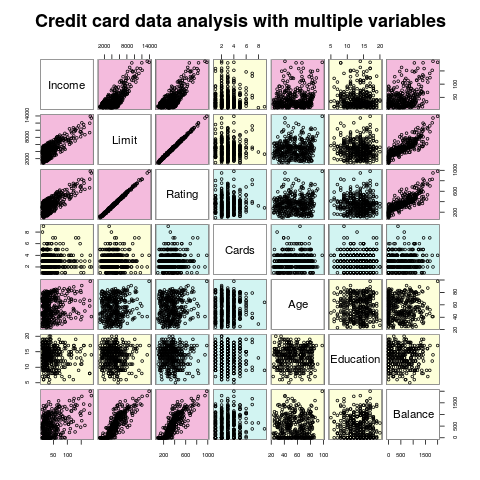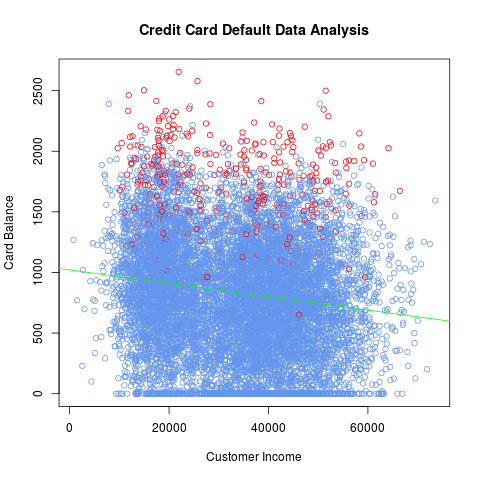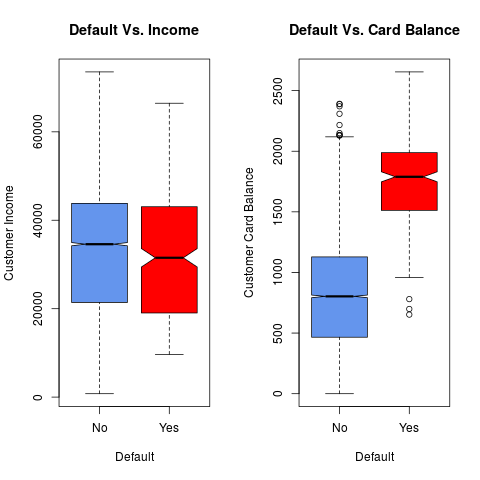 "transaction AI"
Risk Advanced Analytics, Fraud Detection, Transaction Analytics
Solution for clientele in cards & payments, mobile wallet & telecom companies
Approach
Advanced analytics techniques are applied to detect fraudulent behaviour.
Analysing each transaction with our proprietary algorithms to find a possible fraudulent behaviour.
Finding patterns with historical transaction data in real-time
Detecting anomalies and exception reporting using predictive analytics
Techniques
State of the art machine learning and statistical techniques
Deep Learning
Artificial Neural Networks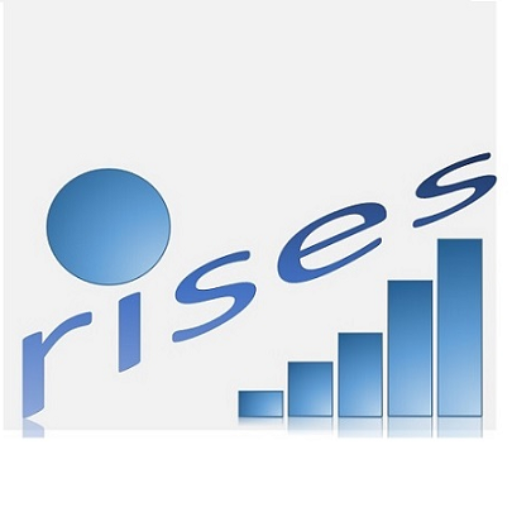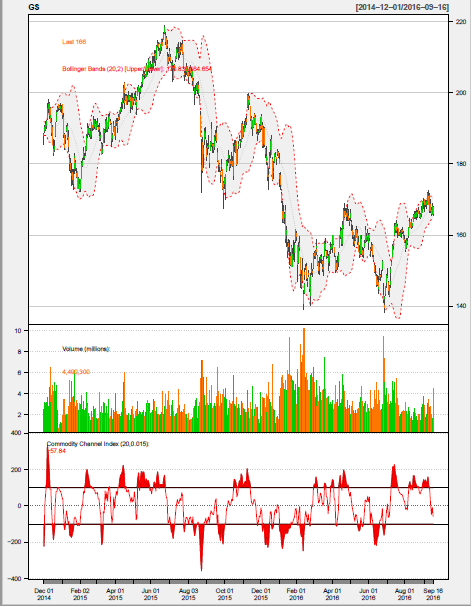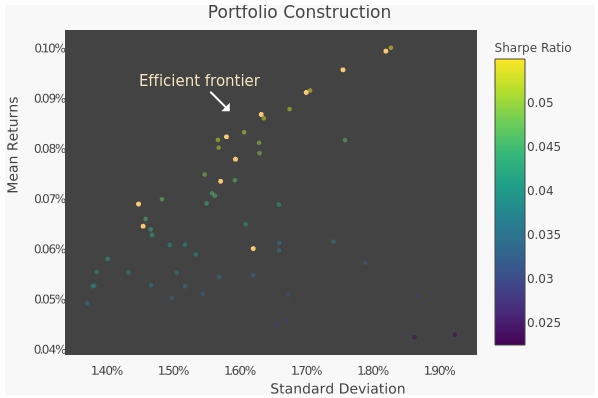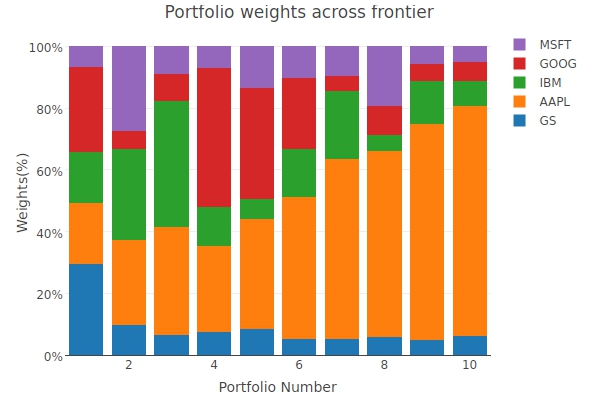 Intelligent Trader Assistant
Assist Hedge Funds, Retail traders, Mutual funds and Broking houses in trading and manage portfolio by constructing optimal portfolios
Approach
Analyze existing portfolio and construct optimal portfolios
Analyze post trade data to improve portfolio performance
Broking house user trading behavior based data analytics
Techniques
Genetic algorithms
Empirical statistical techniques